"We are a private company that operates with integrity. Our Board of Directors ensures good governance, strategic discipline and effective risk oversight. With internal and external representation, the Board is comprised of accomplished leaders with varied backgrounds."
Call us at 080-41663637 and enquire for a postion in our company.
We help undergraduates intern with us for their final year projects,providing expertise and knowledge in the field of construction.If you would like to intern with us, give us a call or email us at info@srjgroup.co
FULL TIME &part time job opportunitie
We are extremely flexible when it comes to our working environment. Call us and find out a position that suits your routine.
CURRENT JOB POSITIONS AVAILABLE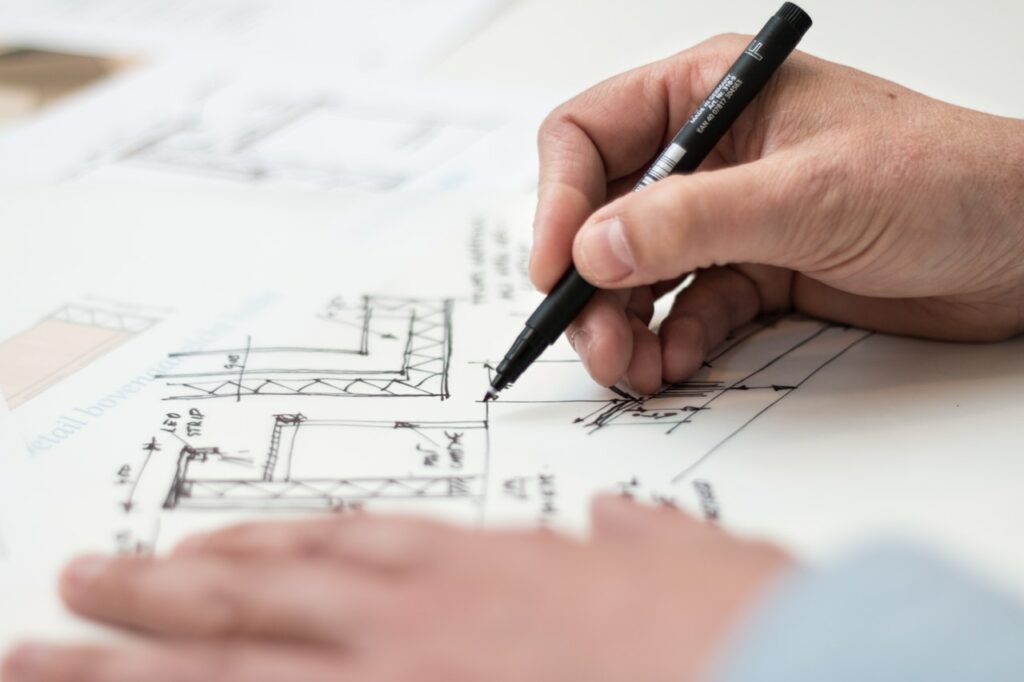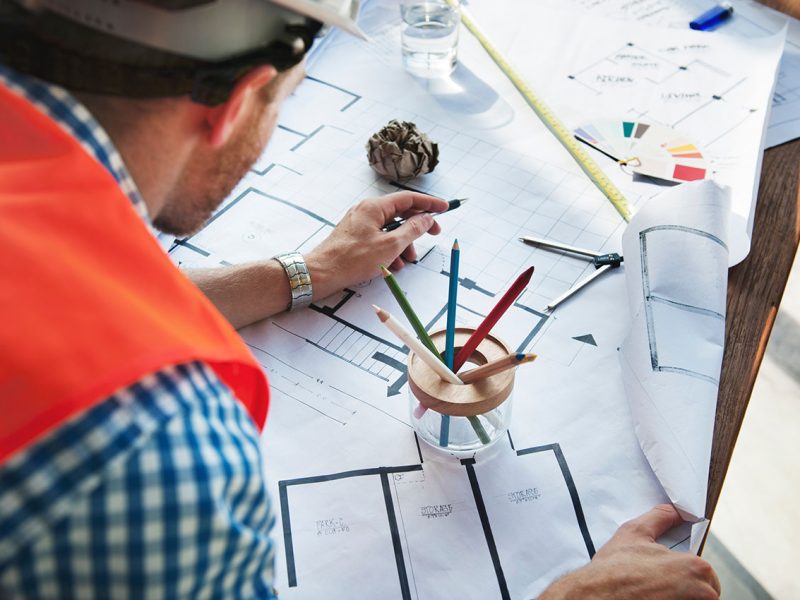 Design Engineer:
Always wanted to take the lead in engineering and design projects? Here's your chance! SRJ Piping is currently on the lookout for an experienced and outstanding candidate to fill the position of Lead Design Engineer. If selected, you will work in tandem with our firm's distinguished Project Managers and report directly to them. Handling design collaborations, technical documentation, process optimization, and product acquisitions are a few exciting responsibilities meant to be shouldered by the chosen applicant.
Essential tasks that come with being a Lead Design Engineer include:
Designing products and fabricating models using specific software

Working with design/purchasing team to obtain final approval

Studying unique materials and development strategies

Ensuring absolute compliance with industry standards

Cataloguing and preserving all existing technical documents
Do you meet the following requirements for the position?
Bachelor's Degree in Mechanical Engineering, Industrial Design, or any other relevant domain.

 

4+ years' experience in technical design

Well-rounded knowledge of 

SolidWorks 3D CAD software

 and 

Revit 

software

Should know the nitty-gritty of metal fabrication processes

Equipped with far-reaching knowledge on  

Industrial piping, Fire protection systems and structural works

Capable of being meticulous over details

Skilled in problem-solving, planning, scheduling, and coordinating projects.
Apply Now!!! Don't miss out on this unique opportunity to work in a dynamic environment and lead a team of skilled, innovative engineers.
CALL FOR MEP ENGINEERS


Come, join us and help bring engineering projects to fruition
Any given engineering project consists of several tasks such as drawing-up blueprints, creating models, acquiring required materials, and so on. Although several technical professionals are hired to fulfill each of these tasks, an MEP engineer plays the most crucial role in the project's overall success.
If you're interested in drafting fire protection system designs, building piping systems, consulting with experts, and overseeing the project workflow, SRJ Piping India is offering you a paid position to do just that!
Some of the daily responsibilities associated with the job are:
·    Establish, schedule, and monitor team activities
·    Provide team support when required
·   Avoid failure to meet project deadlines
·   Interpreting drawings and filing BOQs
·  Estimate material requirements, initiate purchase orders, and inspect quality of acquired materials
·  Create comprehensive work-schedule programs and ensure timely execution of drawings
·  Observe and catalogue RCF, GFC, schematic and floor drawings
·  Address technical problems by consulting with PMC, design team, and client
·   Frequent logging of MEP documentation and other records
·   Participate in risk workshops and identify all risks associated with concerned project
·   Investigate technical feasibility of project on-site
·  Collaborate with in-house architects, sub-contractors, consultants, and other work colleagues
·   Testing out MEP systems proposed by contractors
The nature of employment can be either full-time or temporary and the chosen applicant will be compensated with a monthly salary of Rs 30,000 – Rs 35,000.
We are looking for an ideal candidate with a Bachelor's degree in Mechanical/Electrical Engineering and can boast of an experience of 5+ years in the industry. Please note that the position of MEP Engineer is not workable remotely.
INTERESTED? Apply now or get in touch with us for more information