"SRJ is a private enterprise that strongly emphasises integrity. Critical practices such as risk assessments, strategic discipline, and effective administrative control are carried out by our esteemed Board of Directors. Far-thinking leaders with impressive educational qualifications and diverse backgrounds make up the Board."
Call us at 080-41663637 and enquire for a postion in our company.
We help undergraduates intern with us for their final year projects,providing expertise and knowledge in the field of construction.If you would like to intern with us, give us a call or email us at [email protected]
FULL TIME &part time job opportunitie
We are extremely flexible when it comes to our working environment. Call us and find out a position that suits your routine.
CURRENT JOB POSITIONS AVAILABLE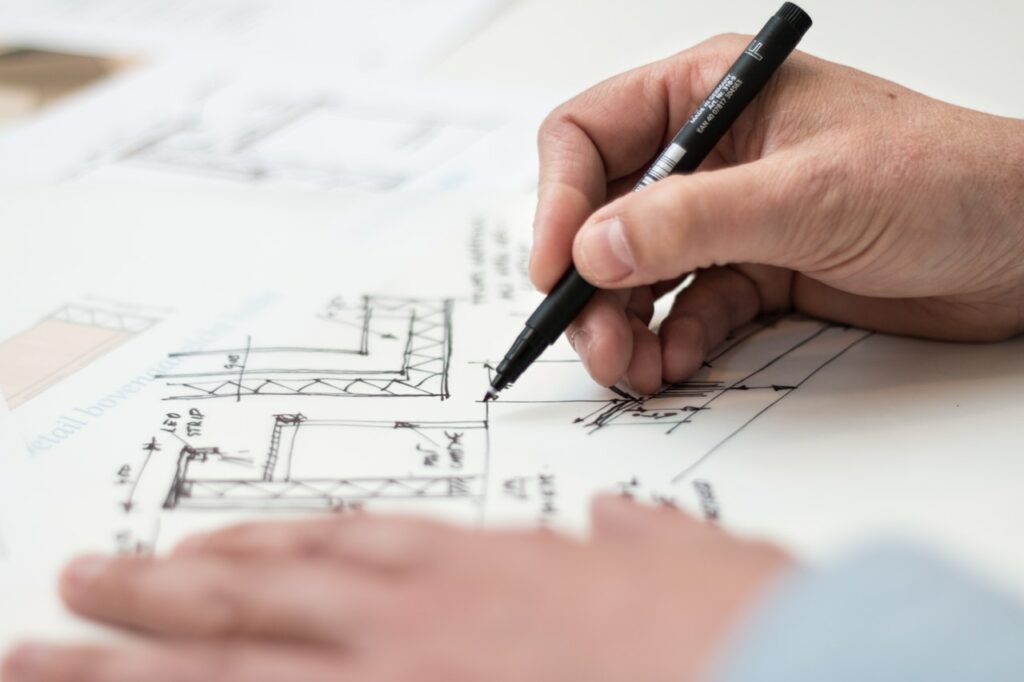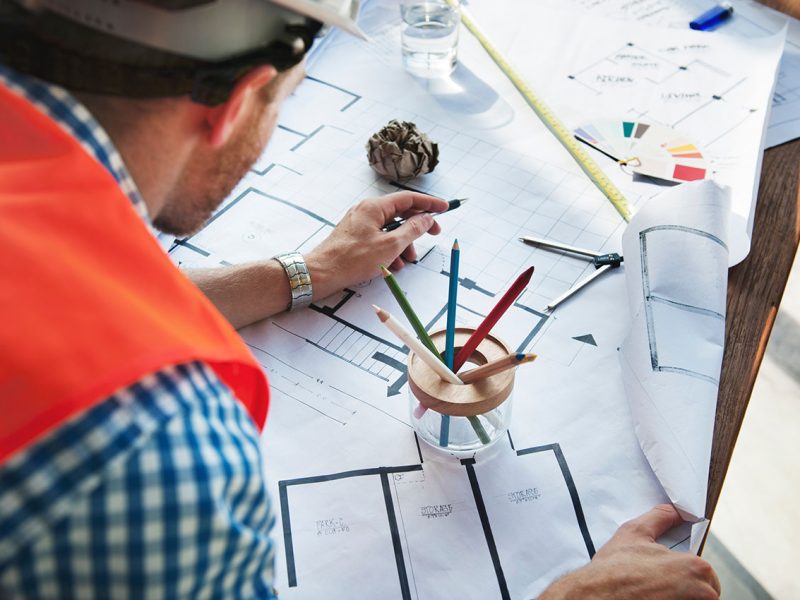 MEP Design Engineer:
Roles & Responsibilities of MEP Engineer.
To support project teams for achieving the targeted schedule.
Acts as a team member to Plan, Organise, Monitor the activities & ensure timely completion.
Making of BOQ based on drawing.
To raise the PR by material forecasting, pursue for order and timely supply, Quality inspection of material and therefore ensure availability of spares as & when needed.
Cataloguing and preserving all existing technical documents.

Responsible for project management and site execution related to all MEP works which includes installation, testing and commissioning activities of Electrical, CCTV, Fire Alarm, Fire Fighting, Plumbing, Access Control System, HVAC, BMS, EPABX etc all

Prepare schedules, check all schematic and floors, RCF & GFC drawing and maintain reports
Responsible for ensuring all drawings in time for execution
Monitor technical issues with consultant, PMC, design team, contractor & client
To control and coordinate execution of all works & review test reports & other related documents for desired parameters
In conjunction with the document controller, ensure that the filing / logging of the MEP documentation is undertaken in line with the project handbook and continually monitor the same.
Take part in risk workshops and report any risks associated with MEP installations or general project to the Project Manager
Prepare technical clarifications to the tendered design to suit specific on-site construction and co-ordination issues.
Undertake prior review of Contractors proposed MEP system testing & commissioning methods and schedule.
Undertaking technical and feasibility site investigations.
Developing detailed work programs.
Assessing the potential risks of specific projects, as well as undertaking risk management in specialist roles.
Supervising extra, variation, substitute items and putting together proposals
Managing, supervising and execution of works on site with contractor< management.
Communicating and liaising effectively with colleagues and architects, subcontractors, consultants, co-workers and clients
Thinking both creatively and logically to resolve design and development problems, troubleshooting
Having knowledge of using computer-aided design (CAD) and project management.
Know how of all available materials of the market.
Job Types: Full-time.
Salary: 30,000.00 – 35,000.00 per month
Experience: work: 5 years (Preferred)
Total work: 5 years (Preferred)
Engineering: 5 years (Preferred)
Education: Bachelor's in Mechanical/electrical
Work Remotely: No