How To Prepare a Simple Fire Protection Plan For Your Business?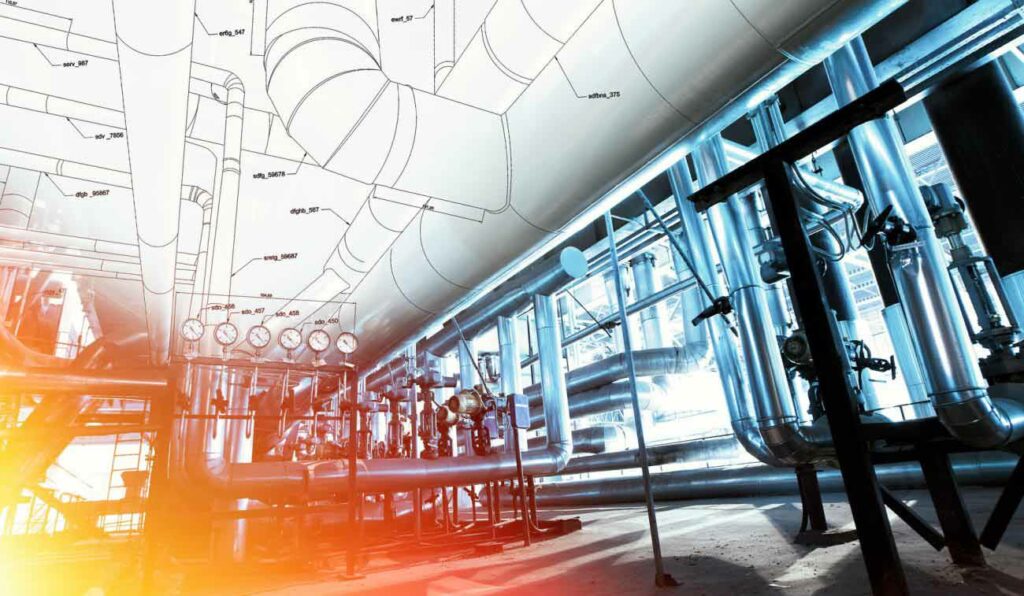 If you're a businessman, there are several factors that could adversely impact your business and impede your career. Along with economic slowdowns, market loss, or indomitable competitors, safety (specifically fire safety) is a high-risk factor that needs to be addressed. Every year, companies across the world are affected by spontaneous fires. There is ample amount of evidence which suggests that even a minor incident of fire is bound to result in injury, building damage, loss in productivity and customer trust. However, even if fires are inevitable, it does not mean that you cannot prepare for them. With an increase in fire safety awareness, a majority of the commercial sector purchase and install high-end fire protection systems. But these sophisticated devices are meaningless without a proper fire safety plan in place. Let us take a look at what it means to draft a robust and simple fire protection plan as well as discuss a few practices to help insulate your workplace from a fire hazard.
What are the Elements of a Basic Fire Protection Plan?
Most business owners and landlords believe that installing a range of fire protection equipment is all they need to successfully mitigate fire risks. They could not be more wrong. The objective of fire protection systems is only fulfilled when the devices are connected in such a way so as to evoke an immediate response to the fire. Without a set-design and plan in place, there is no easy way to determine whether the facility is safeguarded against fires.
Generally, fire protection plans have three primary goals:
Controlling fire hazards
Maintaining fire protection systems
Evacuating building occupants
By adopting an integrated, three-pronged approach to fire safety, system designers are able to analyze and evaluate the building's fire protection systems and its overall effectiveness. In order to fulfil these fundamental objectives, any fire safety plan must:
Ensure proper handling of hazardous materials
Establish maintenance procedures for fire safety devices
Assign various fire protection tasks to employees
Conduct adequate fire protection training sessions
Hold review sessions of the fire protection plan
Which Practices are Crucial Under a Fire Protection Plan?
No matter what happens, the onus of protecting employees (and preventing any loss of lives or damage to property) falls squarely on the shoulders of the employer or the property owner. This is why it is crucial for business owners to establish certain ground rules in the case of a fire. By rounding out a specific set of preventive steps and drafting a detailed evacuation plan, employees can rest easy knowing that they are safeguarded against a devastating workplace blaze. Here are a few simple tips to help you draft your fire protection plan:
Consult local fire department officials
Create a detailed fire evacuation plan
Generate fire safety awareness among workers
Train the necessary officials and team members
Install emergency lights and exit signs
Establish a designated fire emergency task force
Carry out routine inspections on fire safety devices